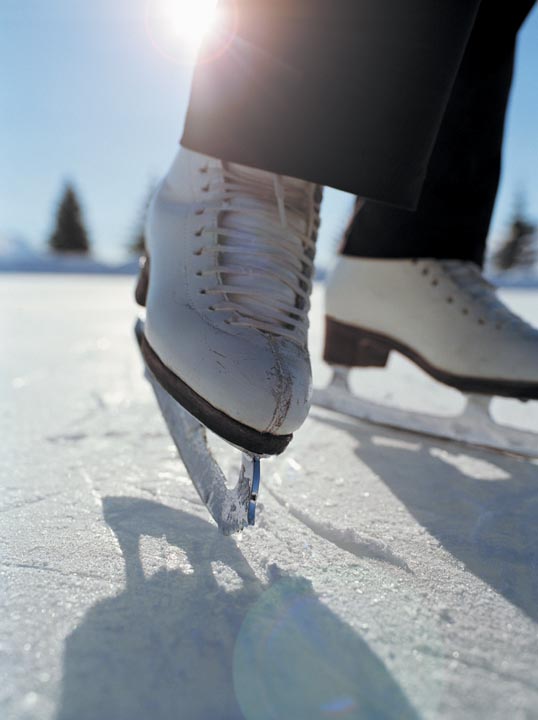 Ok so I got an email from a reader. (Yay!) lol Nah but yeah so it's come to my attention that I've been giving out good advice. So thanks for that :) And be sure to keep reading and bringing other people!
Ok so back to the reason for the post dating. Now, currently I am not trying to date. Just got out of my own bull shit so I'm not ready, but I guess I really don't have a choice. But I can still offer advice based on what I like as a woman.
So, you guys want to know fun and interesting things to do on dates. So I'm going to just list a few and tell you their positives and or negatives.
Movies: This is an easy one. A classic one. A pretty cheap one. The only problem is that this is not a date that two people can get to know each other on. You can't talk to each other, and you're focusing on a screen. If you're just starting out with a female, I would honestly do limited amounts of the movie thing until you all get to really know each other. Then when yall are close enough, make it like a every other weekend kind of thing that you two do together. She'd love that :)
Liberty Science Center: I guess only if you're in the Jersey area this applies to you. But go hit that up. There's lots to do and learn there for both adults and kids so go have fun and learn, but don't eat there though, last time I checked the food was oober expensive.
Restaurant: Go eat. LOL Seriously. You guys get time to talk and get to know each other, and you can use what you find out at these dates i.e. what she drinks, what she eats, what she tends to talk about, and use it later to surprise her or something.
Museums: To some this might sound like a far fetched idea, but it's not. Looking at images, sculptures, and whatever else you see will automatically start up conversation. Something will remind you of something else. And this is something different that people don't really do.
Craigslist: Go on craigslist. Look for classes that you two can participate in. They have cooking lessons, salsa lessons, karate, etc. all for not that much money. Go for like an hour and try something you probably wouldn't normally try.
Live Club: Where there is live music. Go check out the new music in your area. Have a couple drinks, etc.
Atlantic City: Drive to atlantic city if you're in the Jersey, NY area. It's no more than 2-3 hours. (You clearly have to be 21 for this) Go spend like 20-40 dollars on the slot machines and have some fun.
Ice skating: I'm actually going to do this this week :) But it's not SUPPOSED to be a date lol but we'll see. It's different, it's fun. Most people can't skate, so if anything, ya'll will have fun laughing at each other bust your asses. This is also one of those dates yall can get to know each other on. So this is probably one of my favorites.
Hope this stuff helps. And if anyone else has suggestions, email me joella@cmu.edu, or message me on my myspace page myspace.com/joellastill and we can keep this list going, but I want to keep it relevant to the season that we are currently in. And if you have anything else you want me to post, email that too :)